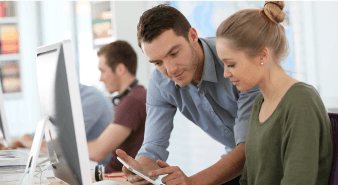 Training and development
To help us maintain a high standard of care, it is a key priority for us to provide ongoing training and development for professionals who work with children.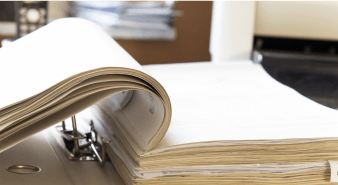 West Yorkshire procedures manual
These inter-agency procedures set out the steps professionals should take if worried about a child.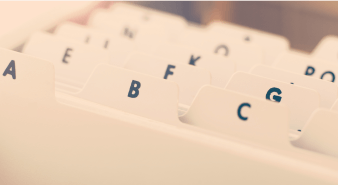 Resources and guidance
Each local area develops guidance to provide direction or advice to a decision or course of action to safeguard Children and Young People.