Information and advice for children and young people
Every child and young person has the right to be safe and free from abuse and neglect. If you are worried about yourself or someone you know, there are lots of organisations that can help.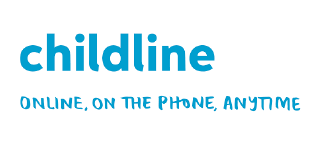 Childline
Childline is a free, private and confidential service where you can be you. Whatever your worry, whenever you need help, however you want to get in touch.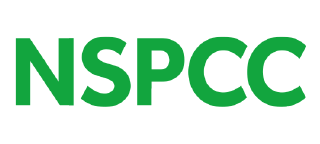 NSPCC
The NSPCC are the leading children's charity fighting to end child abuse in the UK.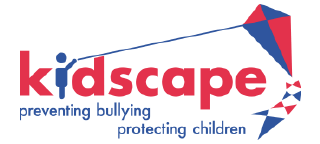 Kidscape
The vision of Kidscape is for all children to grow up in a world free from bullying and harm, with adults who keep them safe and help them to reach their full potential.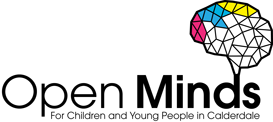 Open Minds
Open Minds will help you with questions about emotional health and wellbeing, showing you where you can find support.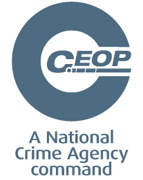 CEOP
CEOP are here to help if something has happened online which has made you feel unsafe, scared or worried. 
More topics and resources