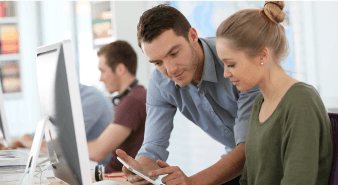 Training and development
A key priority of Calderdale Safeguarding Adults board is the training and ongoing development of staff. This helps us maintain the high standard of care and support we provide for adults.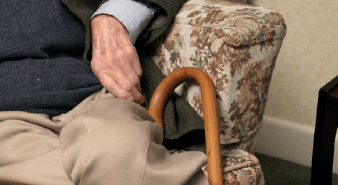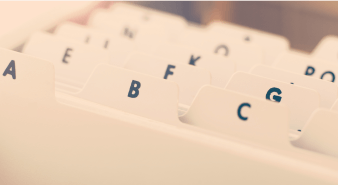 Resources and guidance
Each local area develops guidance to provide direction or advice to a decision or course of action to safeguard vulnerable adults.