Calderdale Safeguarding Children Partnership (CSCP)
Working Together 2018 introduced Safeguarding Children Partnerships to replace Local Safeguarding Children Boards. The responsibility for this partnership locally rests with three safeguarding partners:
Calderdale Council.
West Yorkshire Police.
Calderdale Cares Partnership.
They have a shared duty to work together to safeguard and promote the welfare of all  children in the borough.
These arrangements bring together agencies and voluntary organisations across Calderdale. These organisations are working with children, young people and families to safeguard and promote the welfare of children.
The Calderdale Safeguarding Children Partnership will link to other local strategic bodies, including:
Calderdale Safeguarding Adults Board.
Health and Wellbeing Board.
Domestic Abuse Strategic Board.
The Community Safety Partnership.
These partnership arrangements provide increased opportunities to work across West Yorkshire. They aim to improve learning, share resources and increase understanding of the effectiveness of safeguarding activity. Their ultimate aim is to improve services to and outcomes for children and families.
We all share responsibility for safeguarding and promoting the welfare of children and young people. This can be as a parent or family member, friend, neighbour, teacher, carer, or a paid or volunteer worker.
The Calderdale Multi-Agency Safeguarding Arrangements outlines how the partnership collaborates to achieve its vision for children and young people.
For more information about the partnerships, please contact Julia.Caldwell@calderdale.gov.uk.
For more information about the Community Engagement Events, please contact Sally.Fletcher@calderdale.gov.uk.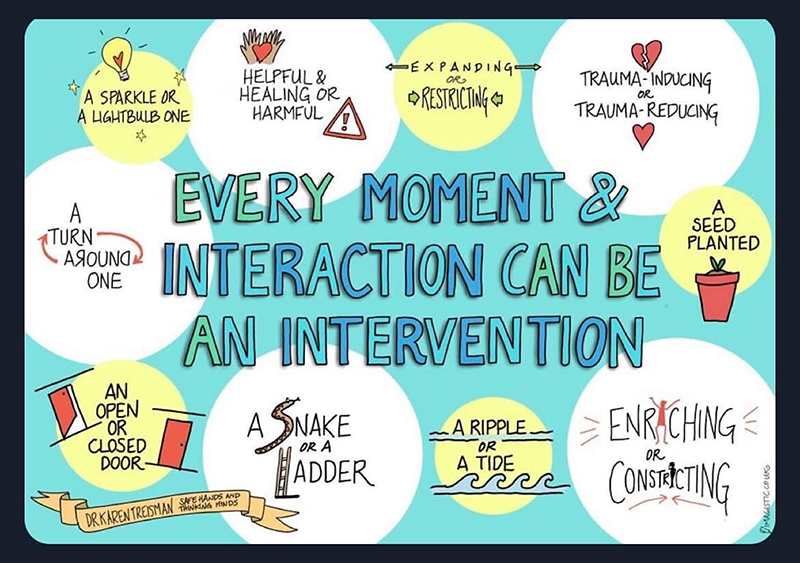 Safe Hands and Thinking Minds image by Dr Karen Treisman